Creative

solutions built for

creative

people

We understand that as a content creator or business that having a simple method for everything is important.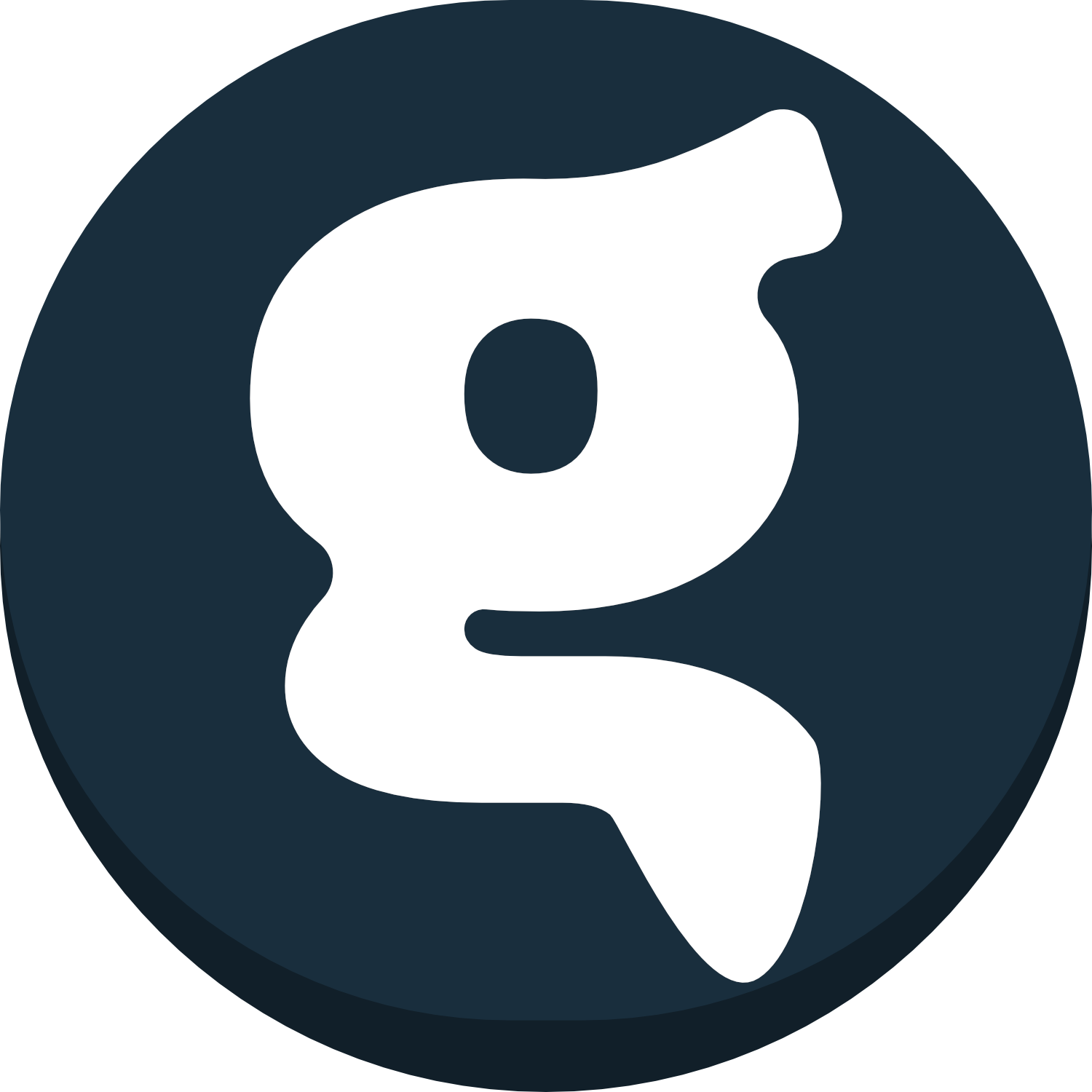 We've built some awesome things with hundreds of daily users
See what we've been up to!
Redeems.live
Redeems.live brings channel points to your YouTube streams via Chrome extension. This brings interactive streams to places never imagined, just like you had on Twitch with full support of tools such as Streamer.Bot, MixItUp and others.
Check it out
Mystl.ink
Mystl.ink is all about your social profile and how you portray yourself and what's valuable. We've built a platform that allows you to create a profile that you can share with anyone, anywhere. Add all your socials, your website, your email, your phone number, and more. All in one place.
Check it out
GezelBot
GezelBot is all about improving your Discord server, specifically targeted at YouTube and Twitch creators. With powerful features such as unlimited live notifications, upload notifications, RSS feeds, Mastodon integration, and so much more, you can't go wrong with GezelBot to keep your community informed.
Check it out
The History
Founders Tommy and Trent got their start working together when a mutual friend told Trent about Tommy's GTA RP server and that he needed help with Lua scripting. Trent said "I'll take a look at the code" and the rest is history. The GTA server closed before it started, but Tommy and Trent had formed a friendship over the development cycle and got to learn eachother's strengths and weaknesses.

A few weeks pass and Tommy wants to start streaming on YouTube rather than Twitch as he was pushing for the YouTube Partnership, but Tommy's YouTube channel was all about creating interactive Twitch streams, but the features needed for this weren't available at the time. During a stream, Tommy jokingly said to Trent "We should build a Chrome extension to bring channel points to YouTube" and Trent said "I'll take a look"... Two weeks later we released the first version of YouTube Channel Rewards (now called Redeems.live)

The guys kept adding more features to YTCR until eventually they had to spin off a section and label it Mystl.ink which is a social profile platform that allows you to create a profile that you can share with anyone to show them your links.

After a few months of working on Mystl.ink, the guys decided to start working on a Discord bot that would allow users to set up as many live notifications as they wanted and released it to the public. This was initially part of another project called "Gezel Teams" that was swiftly depreciated as there was never a demand for it.

This mostly leads up to where we are now, with hundreds of daily users using Gezel services, and a growing and passionate community. We're excited to see where the future takes us and we hope you'll join us on the journey.